Vacant Building Insurance
An empty building needs the right insurance protection.
Vacant building insurance to protect your assets.
When your commercial building is empty—whether you're between tenants, waiting for your first tenants, or in the process of renovating—your property is open to increased risk. Your normal property insurance might not make the cut. Vacant buildings are vulnerable to some serious losses, which is why it's important you find specialized vacant building insurance to cover your building while it's empty.
When is a commercial building considered vacant?
In many commercial property insurance plans, there is a vacancy clause that states that a building is considered vacant unless 31 percent of the total square footage of the building is occupied and being used for its intended purpose. That means if you own a retail strip mall, for instance, and less than 31 percent of your space is occupied by actual retailers, your building is considered vacant—even if you're in the process of finding new tenants. Since vacant buildings are often a draw for accidents, vandalism, and theft, it's important to understand vacant building insurance.
Know the limits of your commercial property insurance.
Not only does the vacancy clause in your commercial property insurance define when your building is considered vacant, it also outlines the limits of your property insurance during vacancy. For example, a standard policy will cease coverage for water damage, theft, sprinkler leakage, and vandalism after 60 days of your building being vacant. Furthermore, if a loss occurs while a building is vacant, your payment can be reduced by as much as 15 percent. Recognizing these limitations of commercial property insurance can help you plan for the right insurance during a vacancy.
Risks associated with a vacant building.
Vacant commercial properties face an increased amount of risk for things like fire, theft, vandalism, and sprinkler leakage since no one is there to keep an eye on the property. In fact, fires in vacant commercial buildings have resulted in over $500 million in direct property damage per year. With no one there to watch over your property, problems that arise could become much worse, like a sprinkler leak causing significant water damage over time. With the increased risk, making sure you have the right vacant building insurance in place that can supplement your commercial property insurance is paramount.
What does vacant building insurance cover?
Vacant building insurance can protect your empty business from a variety of named perils, including fire, wind, water damage, sprinkler leakage, theft, and vandalism. If you're looking for specific coverage for a particular risk, you can discuss it with your agent to find the right vacant building policy for your needs. Vacant building insurance can also provide liability coverage in case of an accident occurring on the property while it's empty that you could be held liable for.
Whether you're experiencing a planned or unplanned vacancy, it's important that you have the right vacant building insurance in place. Contact us today to discuss this specialized coverage.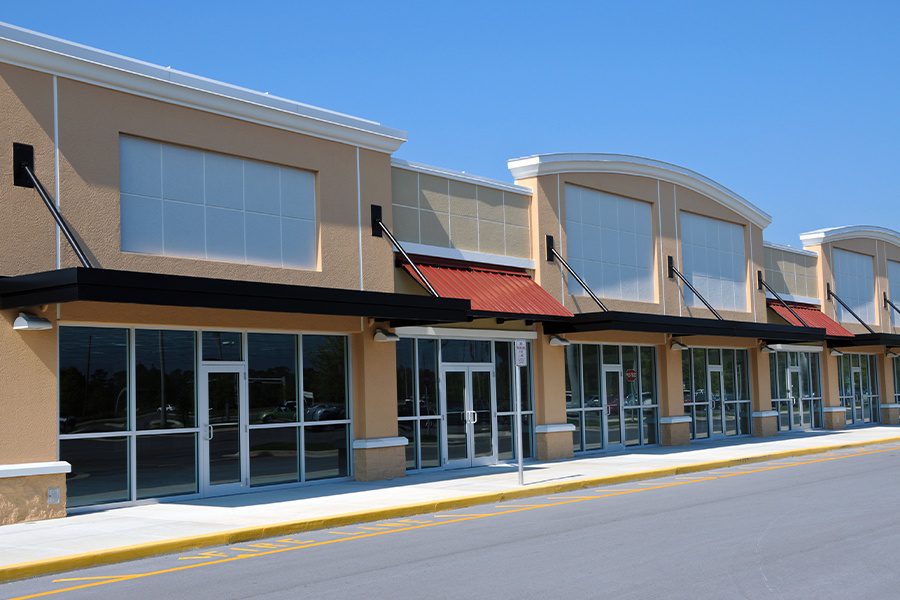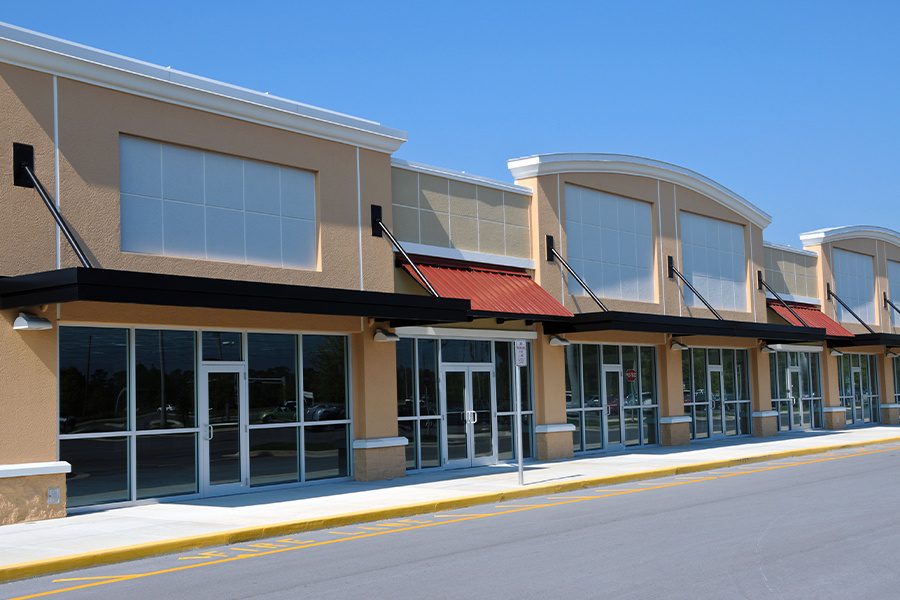 Get Started Today
As an independent agency, we are here to help you find the right Vacant Building Insurance coverage.
Get a Quote
  Vacant Building Insurance Quote Request
As an independent agency, we are here to help you find the right coverage.
Get a Quote
It only takes a minute to get started.
Fill out the form, we'll be in touch.

Review options with an agent.

Get the coverage you need.
Would you rather discuss this in person? Get in touch with an agent today!